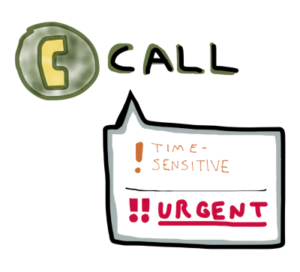 The GET / WPS program has been set up to allow emergency and first responders to be able to make phone calls when phone lines and wireless towers are busy.
The ClayARES organization has been granted permission to use the GETS / WPS service when required.
GETS allows users to make calls from any landline or cell phone to another landline.  If you can get a dial-tone, you can make a GETS call.
WPS allows cell users to have priority on a cell tower if that cell tower is busy.
Here is a detailed, technical description of the GETS / WPS service – Facility Telecommunications Management for GETS
In order to use the GETS / WPS, you will need to complete this form and email it to kk4ecr@gmail.com – GETS_WPS_Request_Form – CLAY ARES.  Upon submission of your GETS / WPS application, you will receive a GETS Card with users guide on how to use the system.  Once your WPS service has been approved, you will receive an email with instruction of how to test and use the service.
There are costs associated with making GETS & WPS calls.  Each GETS call will have a per minute charge and cell providers can charge a service fee and per minute fee when using WPS.
Here is additional information on the GETS / WPS Service:
Helpful Tips on GETS / WPS – JAN 2017